E-Weichat EW-M20X Screw Waterproof Connector
Ampere : 24A
Wiring Gauge : 0.5~2.5mm^2
Wire Diameter : 5-9mm;9-12mm
Voltage : 400V
Material : PA66&Copper Alloy
Working temperature : -40℃ – 105℃
Housing : 94V-2 Grade
Protection level : IP68 Waterproof
Number of poles : 2 3pin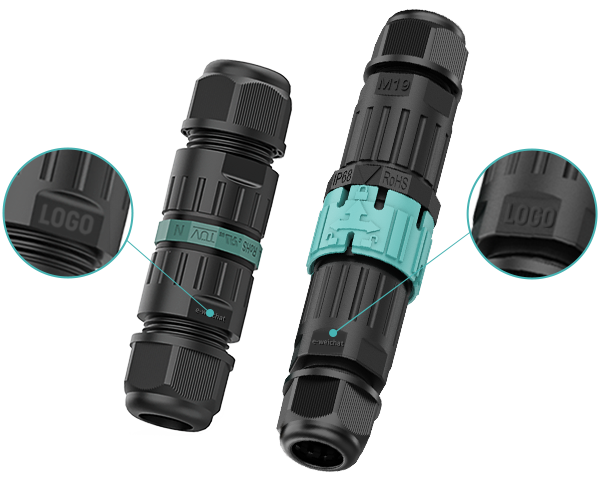 Professional Customization Service
Enhance your product, impress your customers with high-quality graphics printed directly on the enclosure.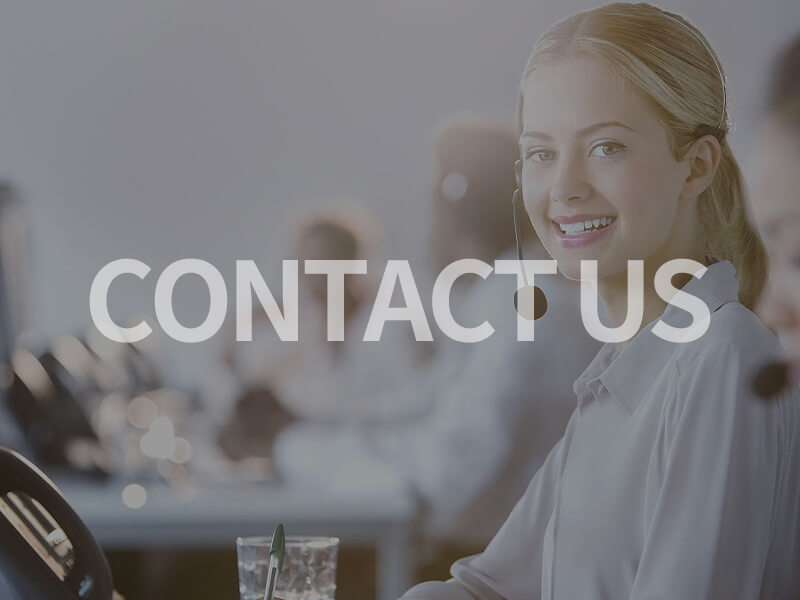 Address
China,Guangdong,Shenzhen,Building E, Xiashijia Second Industrial Zone (Lihao Aoda Science Park), Ma Tian Street, Guangming New District
EW-LP Series Device Connectors
The EW-LP20 series connectors are designed for high-precision, high-quality automatic insertion. With features such as self-locking device and waterproof and dustproof, it is widely used in various challenging environments.