The housing is the first look and feels that directly shows the image of the connector and is the user's first impression of the connector. But a good shell is not only a good visual aesthetic and tactile, but more importantly, it is one of the very key physical structures of the connector, which assumes a very important role. So do you know what role the connector shell specifically assumes? Let's talk about this today.
1. Provides Mechanical Protection:
The housing isolation separates the inside of the connector from the outside and provides mechanical protection. Particularly for IP68 Waterproof connectors used in shock and vibration, outdoor environments, or outside electronic equipment, the robust housing protects the insulator and contact parts from external mechanical action.
2. Protects Against Dust and Water:
The housing protects the internal structure of the connector from external environmental factors such as dust and water fluids. Especially for connectors used underwater or in the field, the housings also provide varying degrees of high sealing performance.
3. Supporting And Mounting Insulator:
When the insulator containing the contacts is mounted on the connector housing, the contacts pass through the housing in the plug and socket to obtain a precise spatial position and thus ensure a high degree of accuracy in inter-mating.
4. Plug and Socket Connection Separation Function:
The connection, locking, and separation of connector plugs and sockets are achieved by mechanical action between the shell parts. Its guidance and positioning need to be achieved with the cooperation of the shell.
5. Mounting Fixing Connector:
The connectors are usually designed with flanges or threads on the housing parts to secure the connector to the panel or device.
6. Fixed Cable:
Flexible cables threaded into the rigid structure of the connector are subject to oscillation and twisting, which is made tighter by the combined action of the connector housing back cover and the clamping coil.
7. Presenting a fusion of visual aesthetics and product functionality:
The appearance of today's industrial connectors is no longer just to meet the needs of functionality, but also to pay more attention to the visual aesthetics of the appearance and the integration of function, and therefore a more industrial aesthetic connector appearance more favorable to consumers.
8. Electrical Shield (Shielded Models Only):
For industrial connectors with shielding function models, in addition to the cable needing a shielding layer, the connector shell needs to use an all-metal electrical shielding structure design, so that it can play a role in the internal shielding protection of the connector.
I believe that we have a thorough and comprehensive understanding of the role of the connector shell!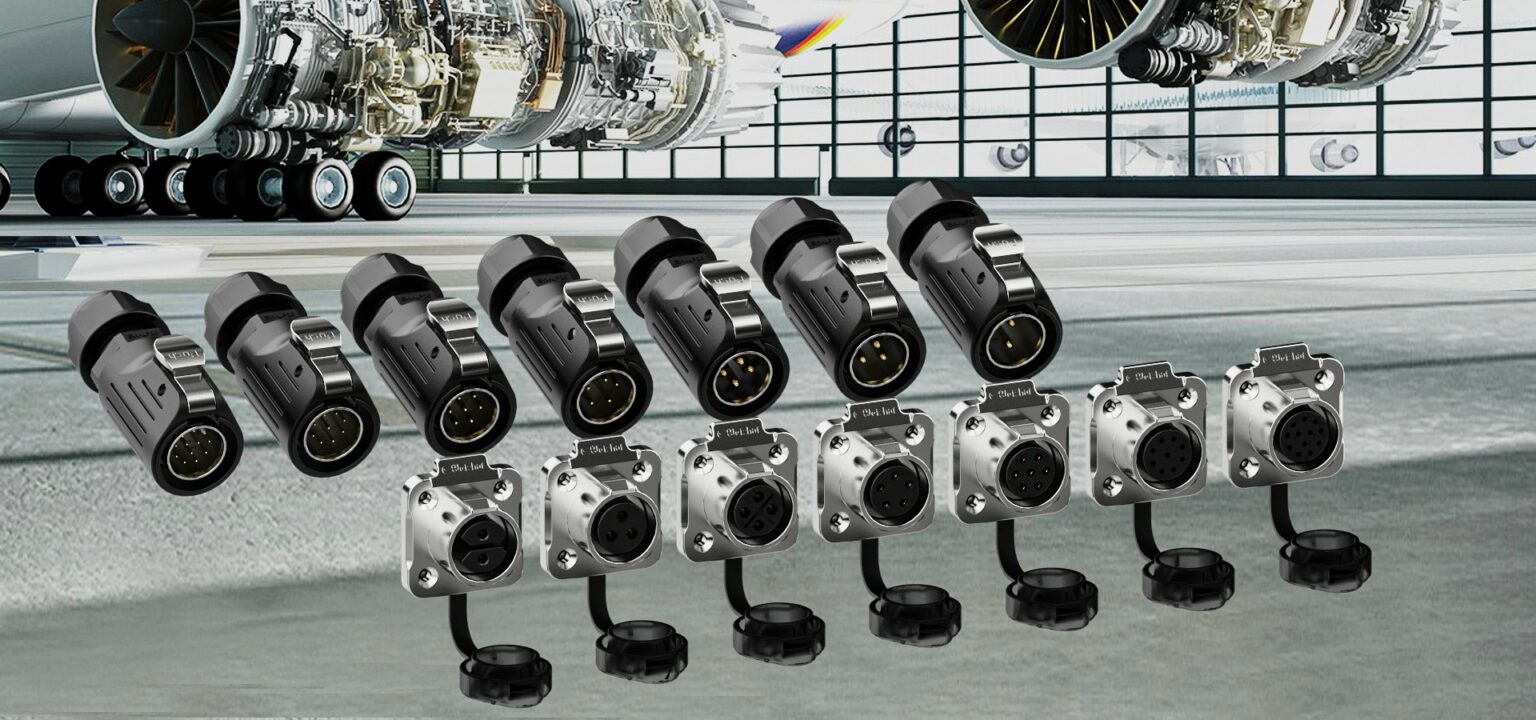 New LP series connector from Shenzhen Weichat. We can offer free samples.